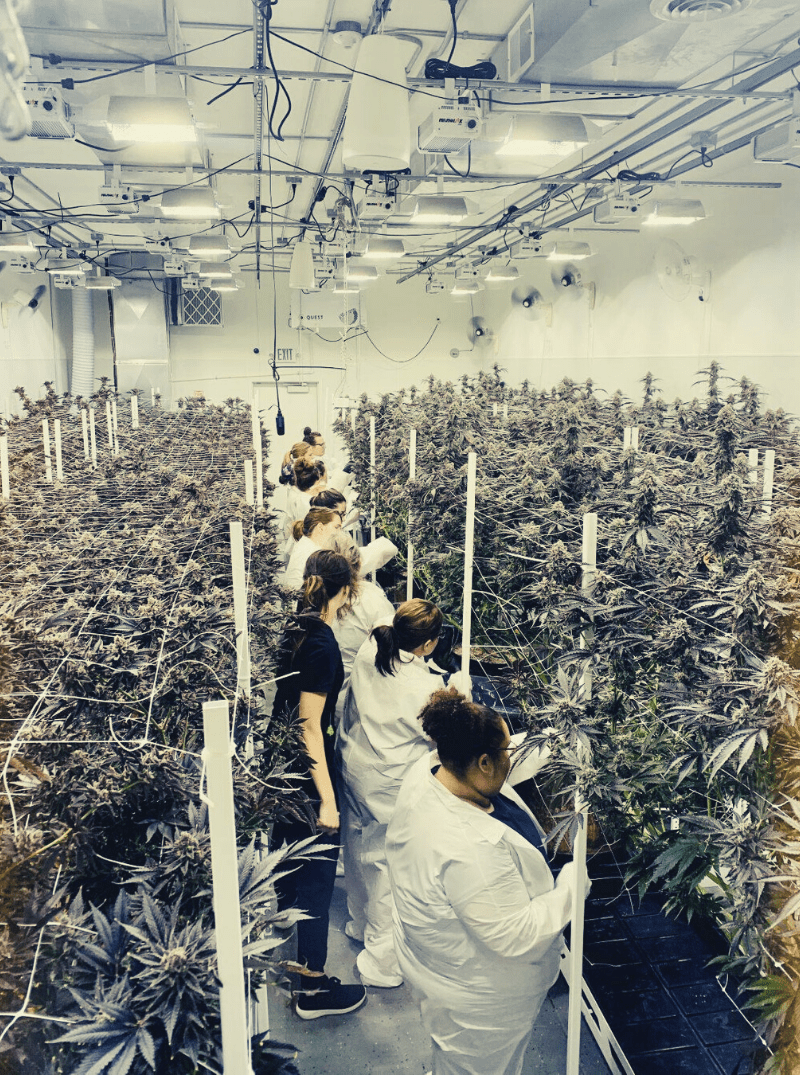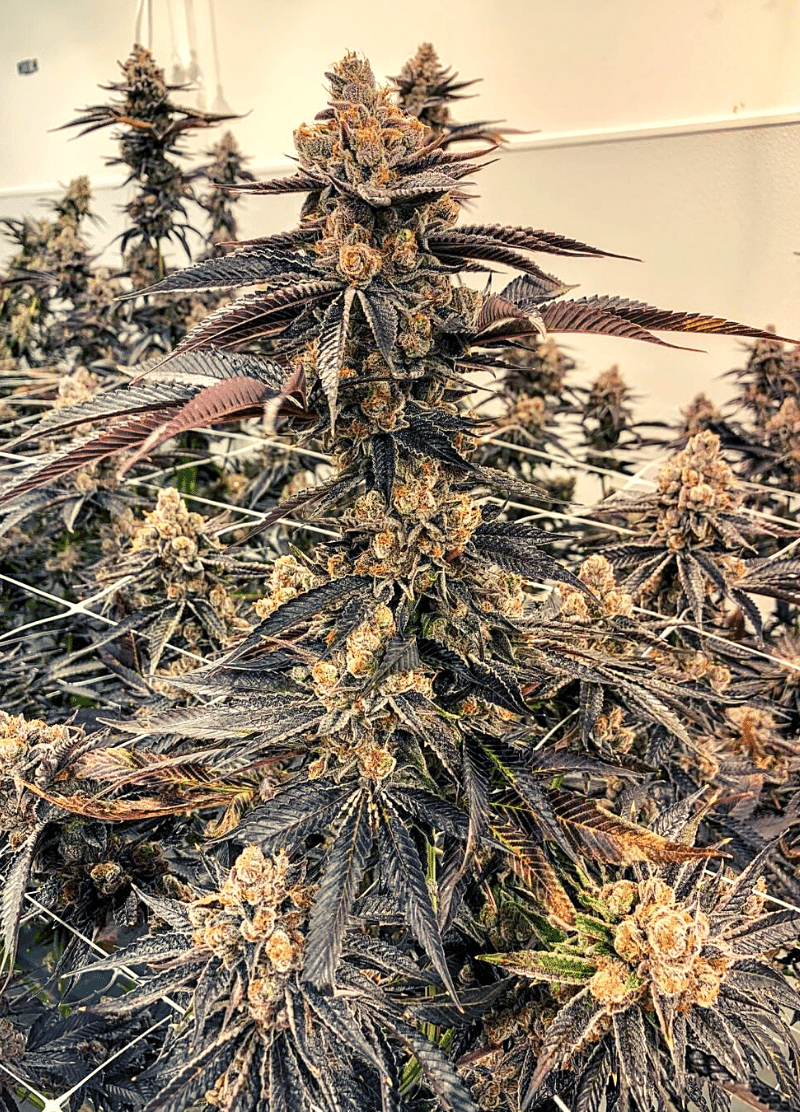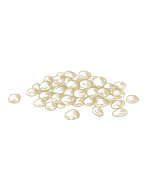 Quality Genetics

Genetics are the #1 factor in determining the quality of cannabis, we carefully source quality genetics from different breeders throughout the world. The vast majority of LocalGrove's cultivars are pheno hunted and selected from seed for their unique smell and taste.

Vegetative Phase

Healthy clones can only come from healthy mother plants. Larger clones are taken from tops of plants and rooted using an aero cloner. Once rooted they are transitioned into a custom soil blend with organic inputs. Our plants are vegged full term to closely mimic their vegetative time that occur in nature.
Flowering Phase

From fertilizing practices, lighting, and specialized grow strategies, to facility design factors, such as space, technological capabilities, and equipment choices, we take all factors into consideration.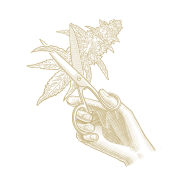 Hand Trimming

The final step before packaging and is an essential part of our process. Each flower is hand-trimmed to ensure quality is maintained from beginning to end.
LG
Hold The Vision. Trust The Process.
From propagation to hand trimming and packaging, we handle every flower with immense care and precision. We put lots of attention and care into every detail of our grow process- from where it all begins in our nursery to drying, hand-trimming, and packaging.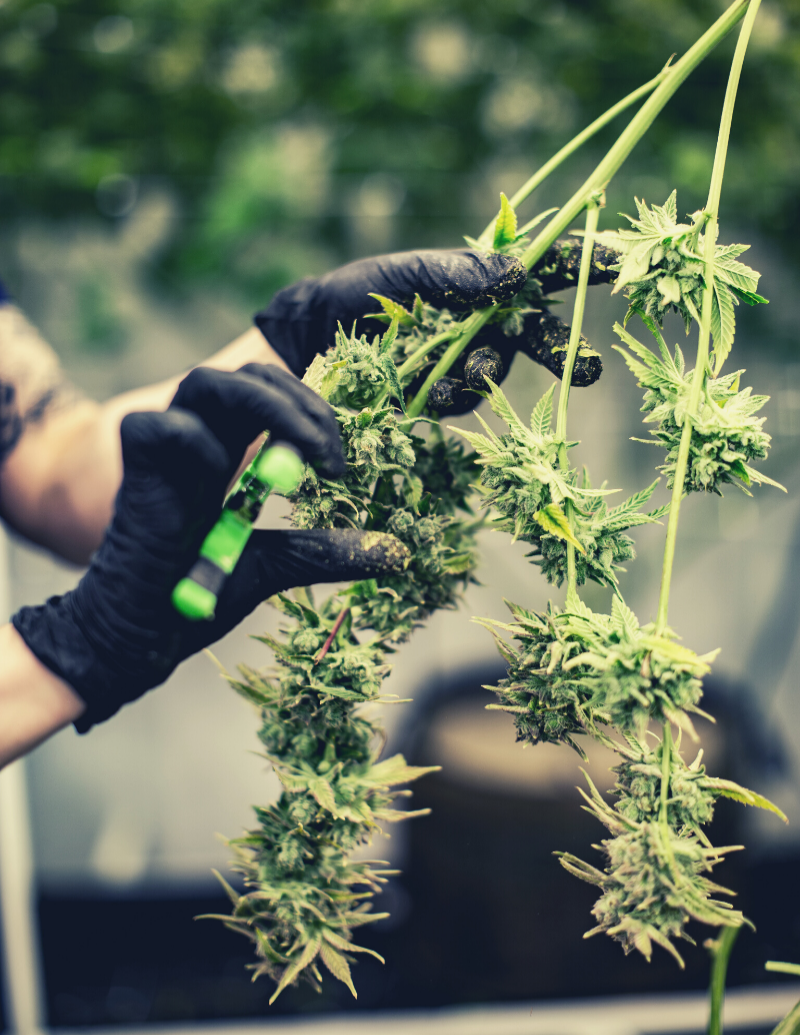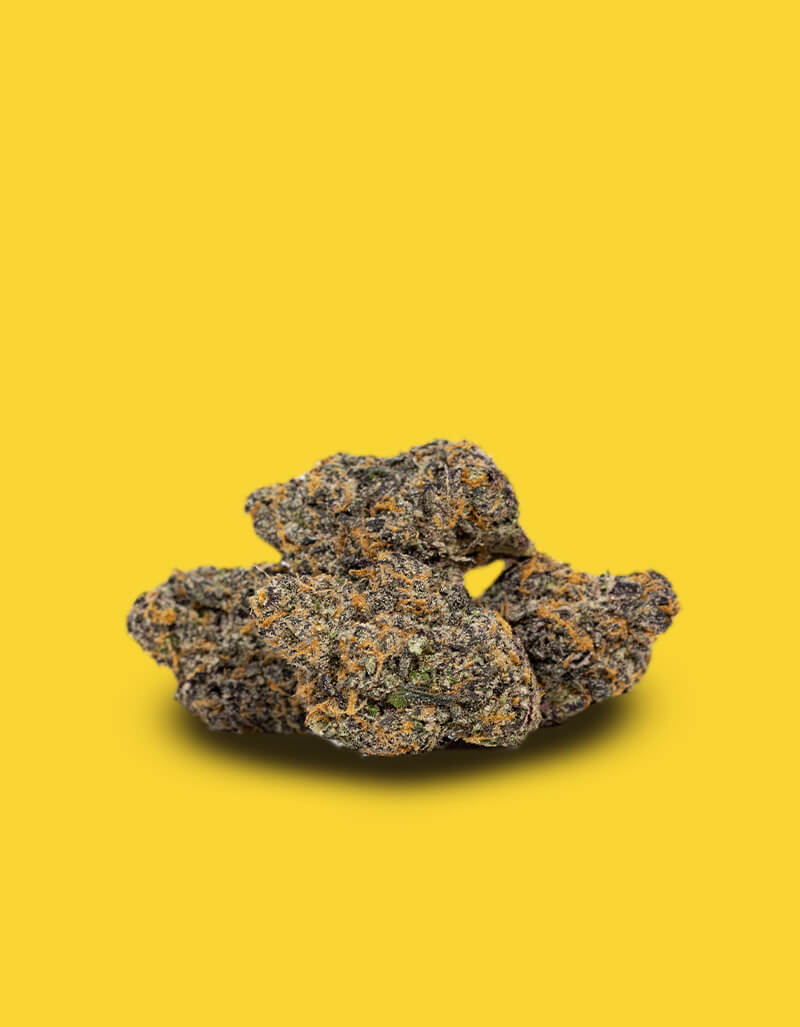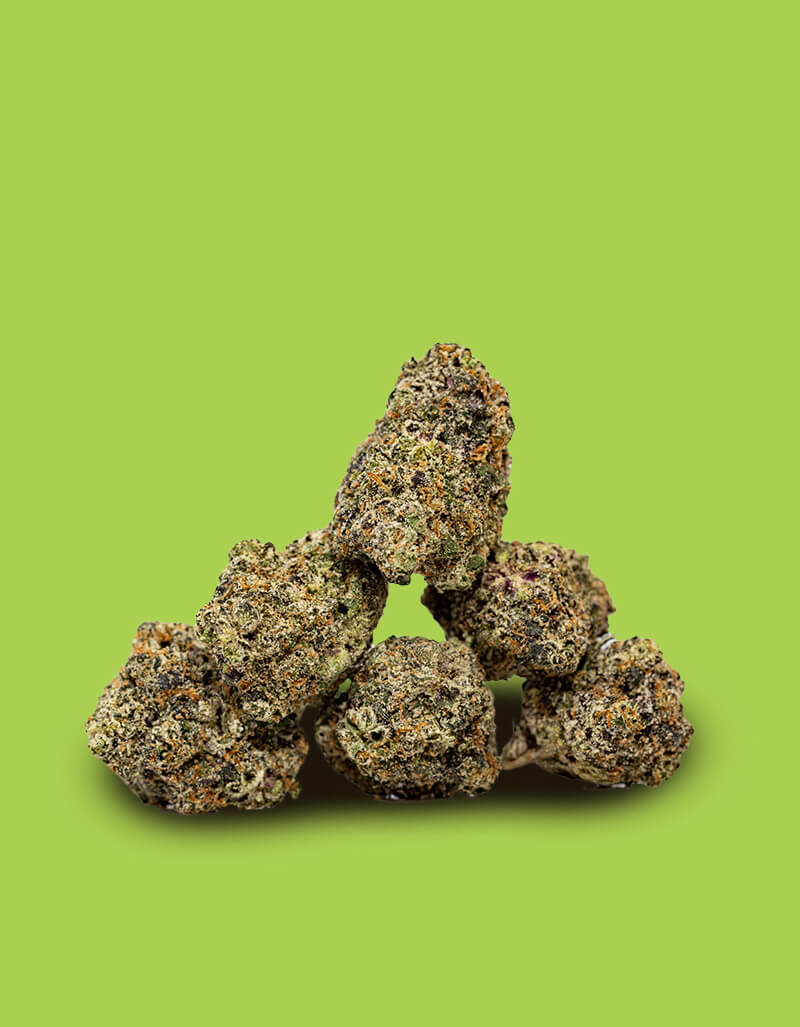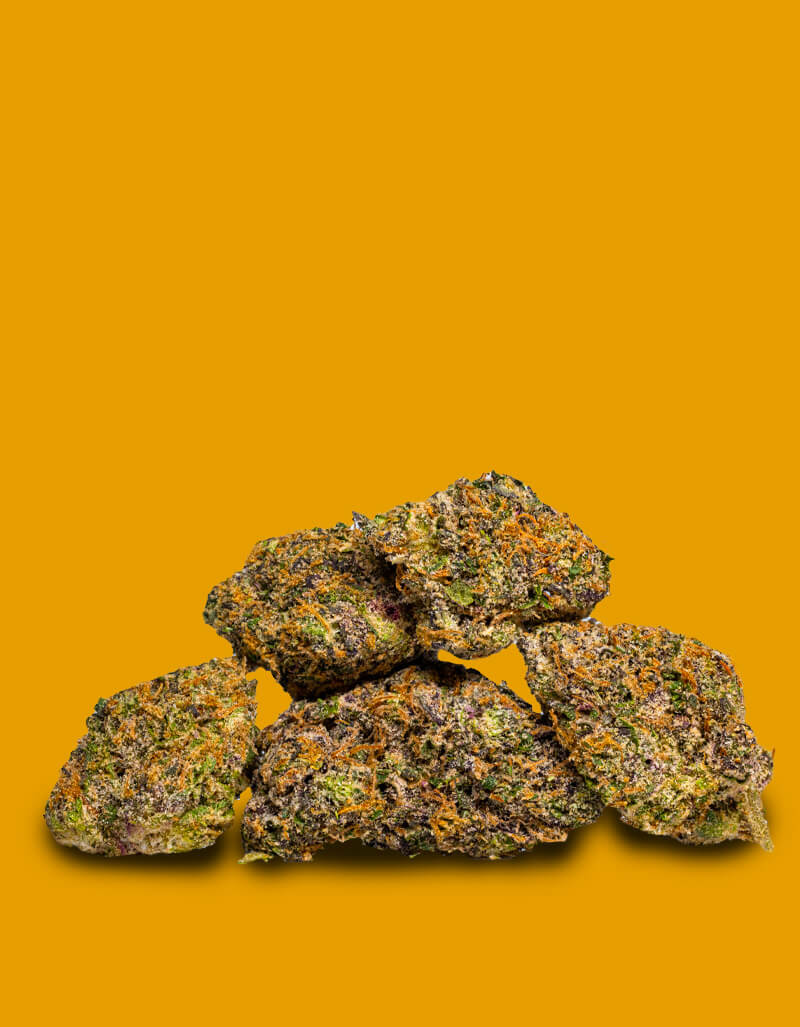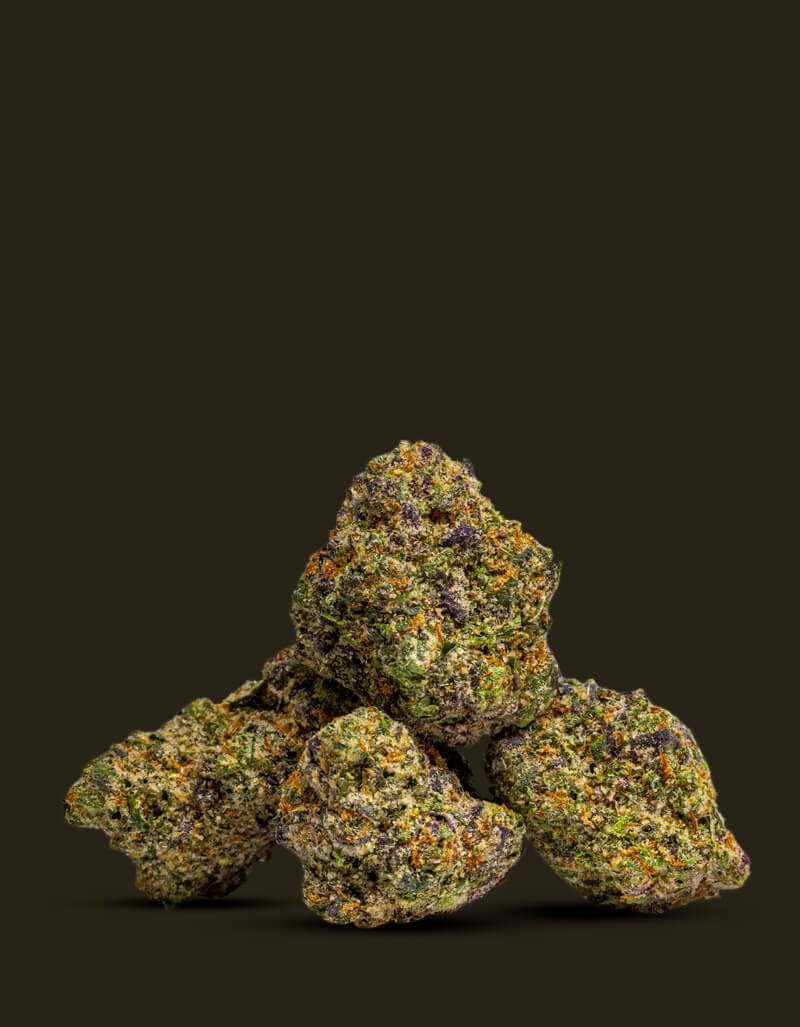 "Our mission is to provide some of the best, premium cannabis that Michigan has to offer in order to protect the health & well-being of our customers, employees, & community."
"Growing ultra premium, natural cannabis. Because that's what we love to do!"
"Our cannabis is loved for its premium quality, terpenes, and potency."