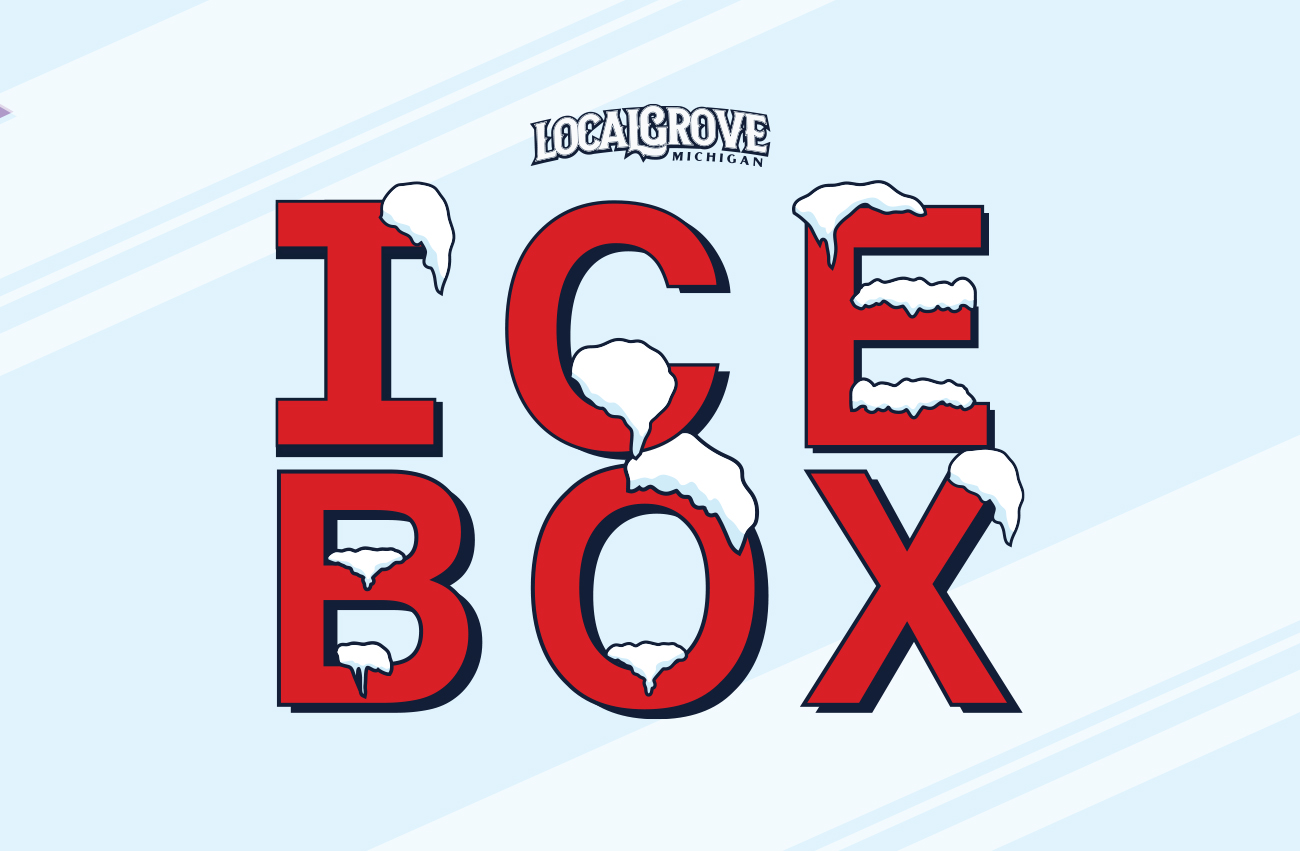 Ice Box
ICE, also known as Indica Crystal Extreme, is an indica-leaning hybrid with a legendary lineage, blending Skunk #1, White Widow, Northern Lights, and Shiva. Originally created by Nirvana Seeds, ICE is known for its overwhelming trichrome production, making this heavily frosted strain the ideal candidate for hash producers.
-Terpenes: Berry, Woody, Blueberry
-Pedigree: (Ice Cream Cake x Runtz) Bred by Clearwater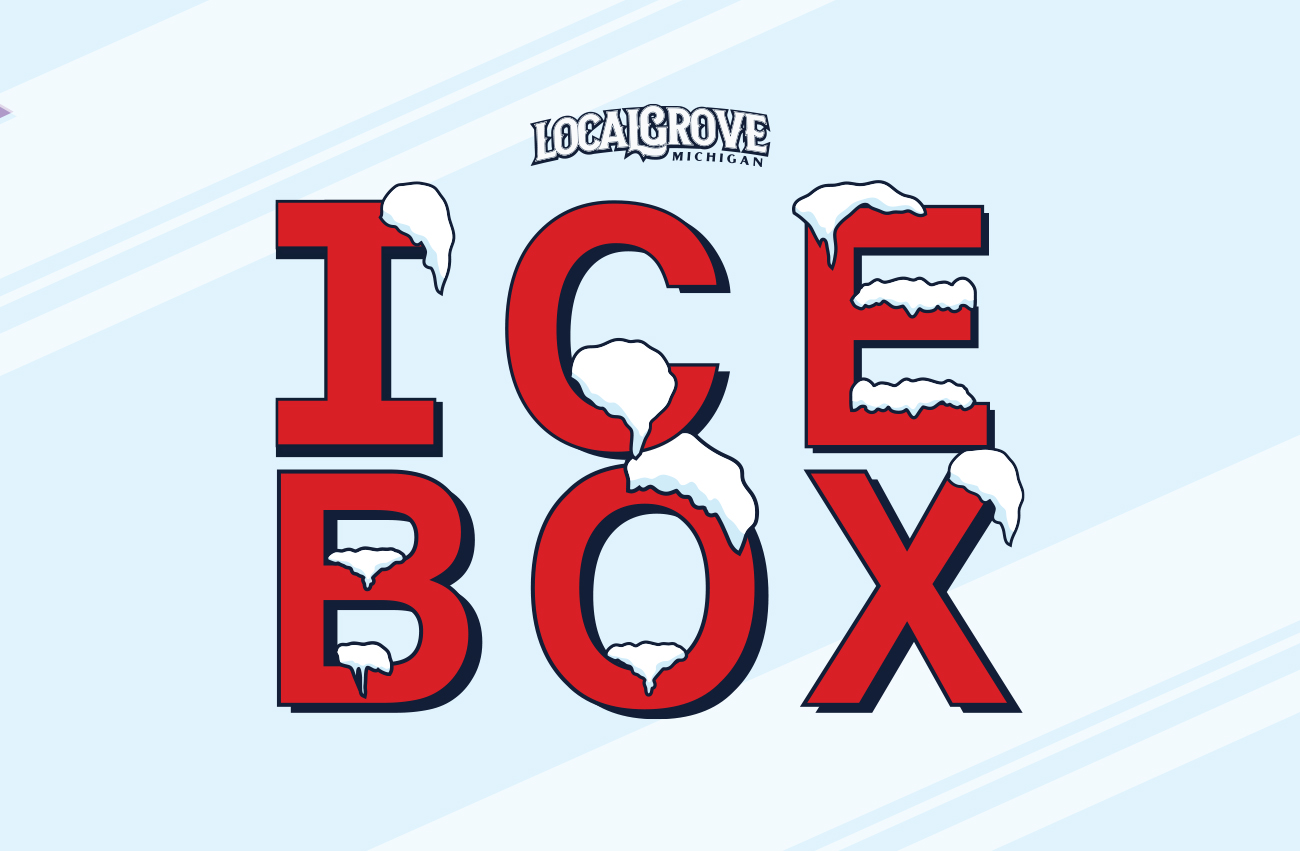 As its name indicates, ICE (Indica Crystal Extreme) this strain often takes on the appearance of an ice sculpture, glistening from the staggering amount of resin that coats a well-balanced ratio of flowers and leaves. Giving off a strong aroma of diesel mixed with sweet and floral undertones, ICE is reported to produce euphoric and uplifting effects despite its indica-dominant lineage.
Happy, Relaxed, Sleepy

depression, anxiety, pain

Berry, Woody, Blueberry
Local Retailers
*Visit our retail partners