Starry Night
Starry Night is a rare hybrid has more indica dominant effects. Its a cross between the parents Trufflez X Runtz Those effects include deep body relaxation and sleepiness, though the high also includes euphoria and powerful happiness. Starry Night can be a useful tool for treating low mood, anxiety, mood disorders, insomnia, stress, migraines, and nausea. There isn't much information available about how much THC this strain contains, and there aren't many reports on its potency. But it appears to be a fairly effective medicinal choice.
-Terpenes: Berry, Blueberry, and Citrus
-Pedigree: (undisclosed)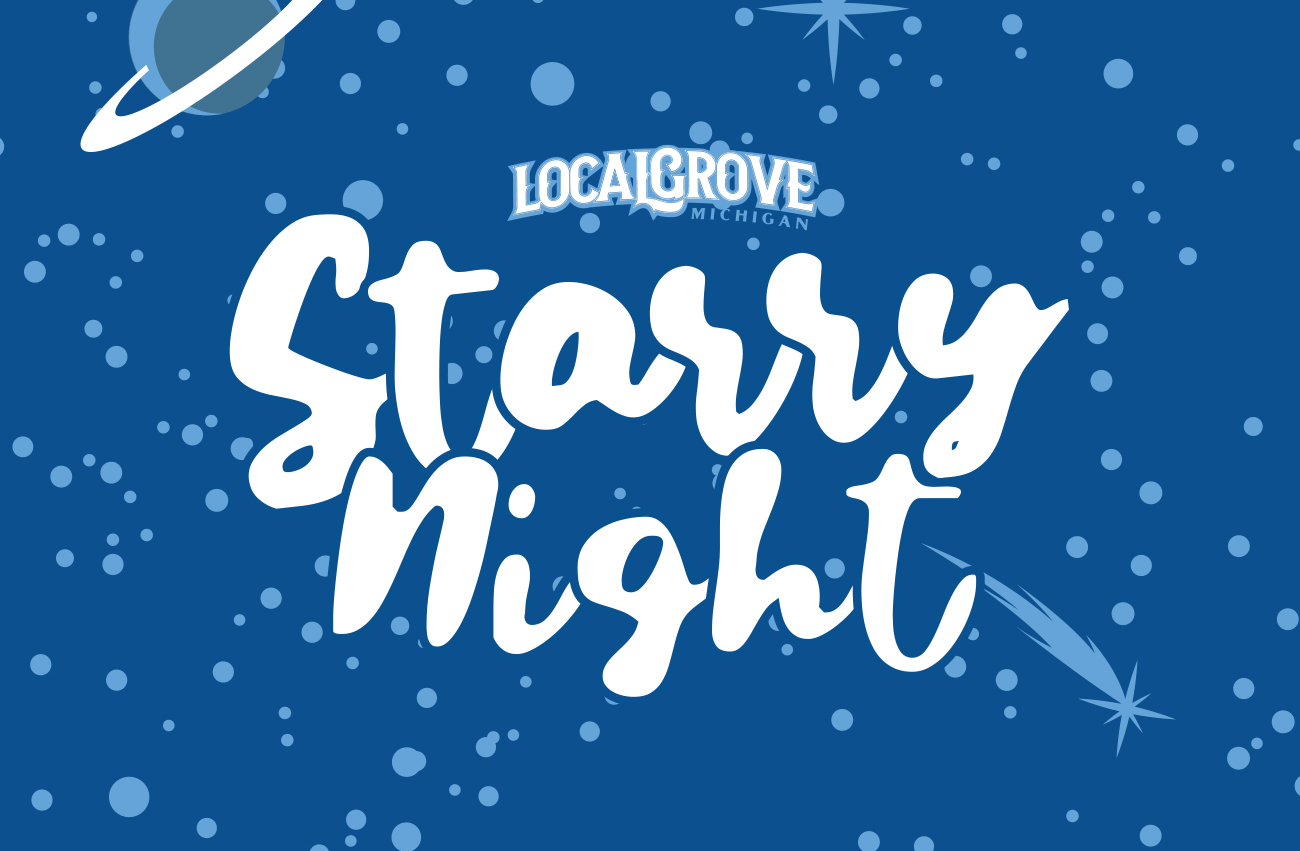 Starry Night is a cultivar of unknown origins and genetics, named after the famous painting by Vincent Van Gogh. Some online sources believe the hybrid strain to be a combination of Sensi Star and Blueberry.
The top reported aromas of the Starry Night strain are berries, skunk, and lemon. It is said to taste of berries, pine, and musk.
Happy, Relaxed, Sleepy

low mood, anxiety, mood disorders, insomnia, stress, migraines, and nausea

Berry, Citrus, Blueberry
Local Retailers
*Visit our retail partners